BodyBuilder Bostin Loyd Died at The Age of 29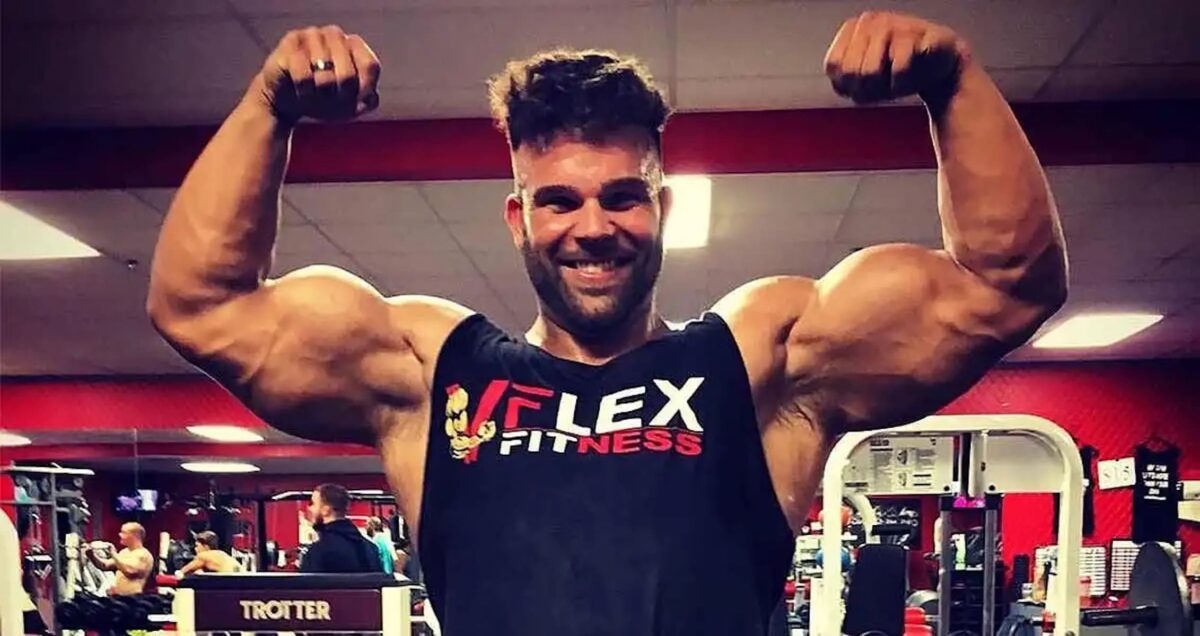 The BodyBuilder community was sad because of the tragic death of Bostin Loyd. He died on 25th February 2022 at the age of 29. He collapsed at his residence in Springhill, Florida. The builder was taken to a nearby hospital. Generation Iron announced this heartbreaking news. Everyone wants to know about the bodybuilder Bostin Loyd's cause of death.
According to reports, Bostin died when he went to the gym. He collapsed, and all the people around the worried around the world. Loyd was taken to the hospital, where medical staff tried to save him with C.P.R. However, he passed away in the hospital, and the exact reason was not revealed by hospital staff.
The family and friends are in grief because of the death of 29 years old young bodybuilder. They are paying tributes to him. His fiancé's name is Ariella Palumbo, and their son is Jaxtin. Now they were trying for a second child. Some said he died because of a heart attack because one bodybuilder shared about his health in Facebook posts. However, the cause of death is not revealed publicly.
In October 2020, he was diagnosed with stage 5 kidney failure. Moreover, he added that everyone thought he would be on dialysis, but he was living with some lifestyle modifications. He also shared his controversial views on steroids in history, as he was open to using biological, active chemicals. He was one of the first competitive bodybuilding enthusiasts who disclosed their steroid cycle with exercise to gain his dream physique.
Before his death, he shared a post on Facebook, wrote that his numbers continuously get worse, and added that he has good and bad days. Furthermore, he said he feels better now and diagnosed that his blood numbers are worsening. Well, he had hope for a miracle regarding his recovery.