El Chavo Del 8: Florinda Meza, Dona Florinda Tells The Story about Ramon Valdes Don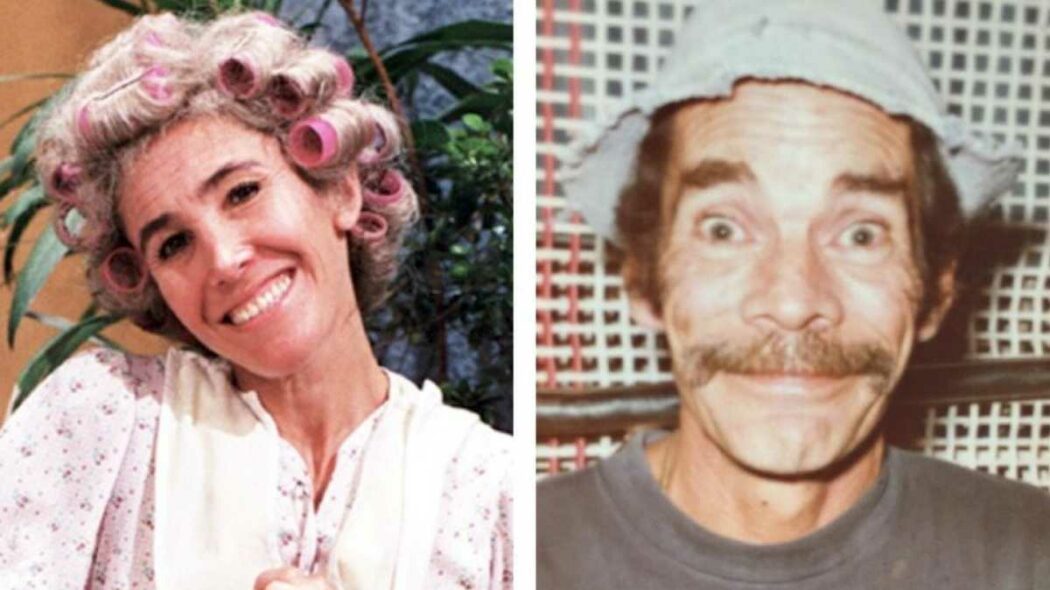 El Chavo del 8 continues to captivate young and old with the broadcast of its episode. Well, the episode brought
a smile to viewers of different ages. There was amazing chemistry between the actors that made the work easy.
Florinda Meza was the wife of Roberto Gomez Bolanos, and in turn, the actress played Dona Florida.
In an interview in 2019, she revealed that she had a professional relationship with beloved Ramon Valdes and never spoiled a close relationship. On-screen, they have good chemistry in all the scenes in which they work together. Meanwhile, off-camera, each one went his own way without implying that they had any problem.
Meza stressed that he never joined the actor who gave life to Don Ramon. According to the actress, Valdes had a close group of friends, and it was difficult to win their relationship. Florinda Meza said, ' he was charming and jolly, but it was difficult to see him because he had his group of friends. The people who still live can attest that they got along very well.
However, he confessed his close relationship with Roberto Gomez Bolanos until the last day of the deceased director and actor. In addition, the Mexican actress said, I love and respect Edgar Vivar a lot and had a good relationship with Ruben Aguirre.
Who Is Florinda Meza?
FlorindaMeza Garcia wwas born on 8th February 1949 in Juchipila Zacatecas. She is an amazing actress, screenwriter, director, and producer. She got massive success after playing the role of Dona Florinda in the series El Chavio Del 8. She married Chespirito in 2004, and he passed away on 28th November 2014