Martin Karpan: Meet the Couples of Martin Karpan, Actor of Nuevo Rico and Nuevo Pobre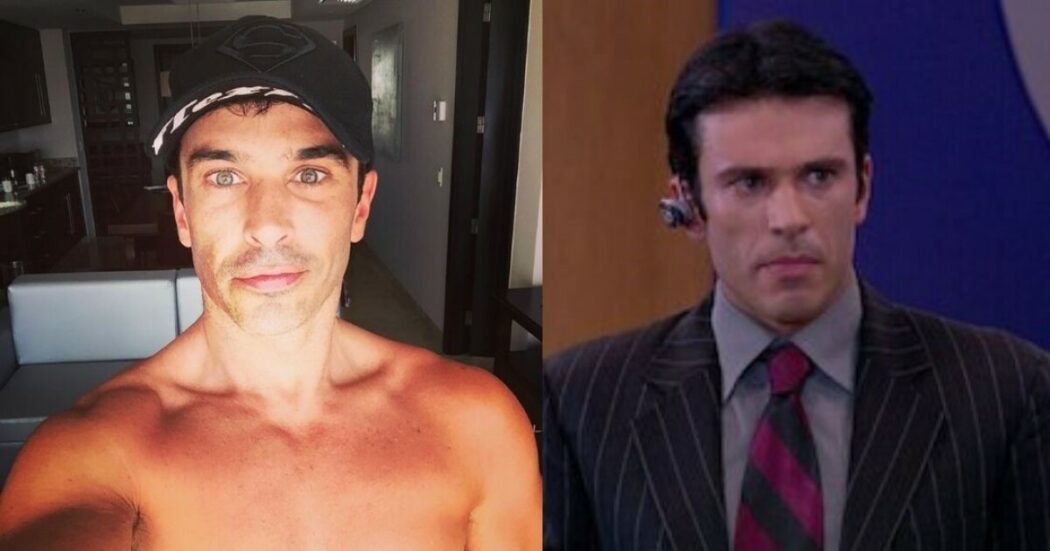 Martin Karpan plays the role of Andres Ferreira in the telenovela New Rich, New Poor. It is broadcast on the Caracol channel. These are women who have fallen in love with the Argentine actor. After La Reina del Flow, Nuevo Rico and Nuevo Pobre will be great premieres tonight.
The successful production was again released, New Rich, New Poor, and was broadcast in 2007 and 2008 by Caracol Television. Martin Karpan is one of the protagonists, along with Carolina Acevedo and Jhon Alex Toro. His funny characters are always memorable for viewers, even 14 years later.
Carolina Gomez
Everyone knows the ex-queen Carolina Gomez, who met Marti Karpen during the telenovela 'the Real Rodrigo Leal production. Their relationship remained for two years which, started in 2003.
Zharick Leon
Martin had a relationship in the years between 2007 and 2008 with the Colombian actress named Zharick Leon. They did not marry but had a son named Luciano.
Florence Pena
Florence Pena met Martin Karpan while recording the soap opera Maximum Heart. She is a popular Argentine actress with whom he had a relationship for several years. Well, the actor is very reserved with his private life. Now he is known as single. In one of the interviews, she revealed that she does not believe in marriage, so she never delivered an engagement ring.
He said I never gave a ring and never will do this. The reason is I don't believe in marriage. It seems to me that a commitment ends with a damaging relationship. Furthermore, he said, every man should live as a boyfriend all his life because what happens as a couple is nice.