Everything About the New Season of Welcome to Plathville Trailer, Episodes and Cast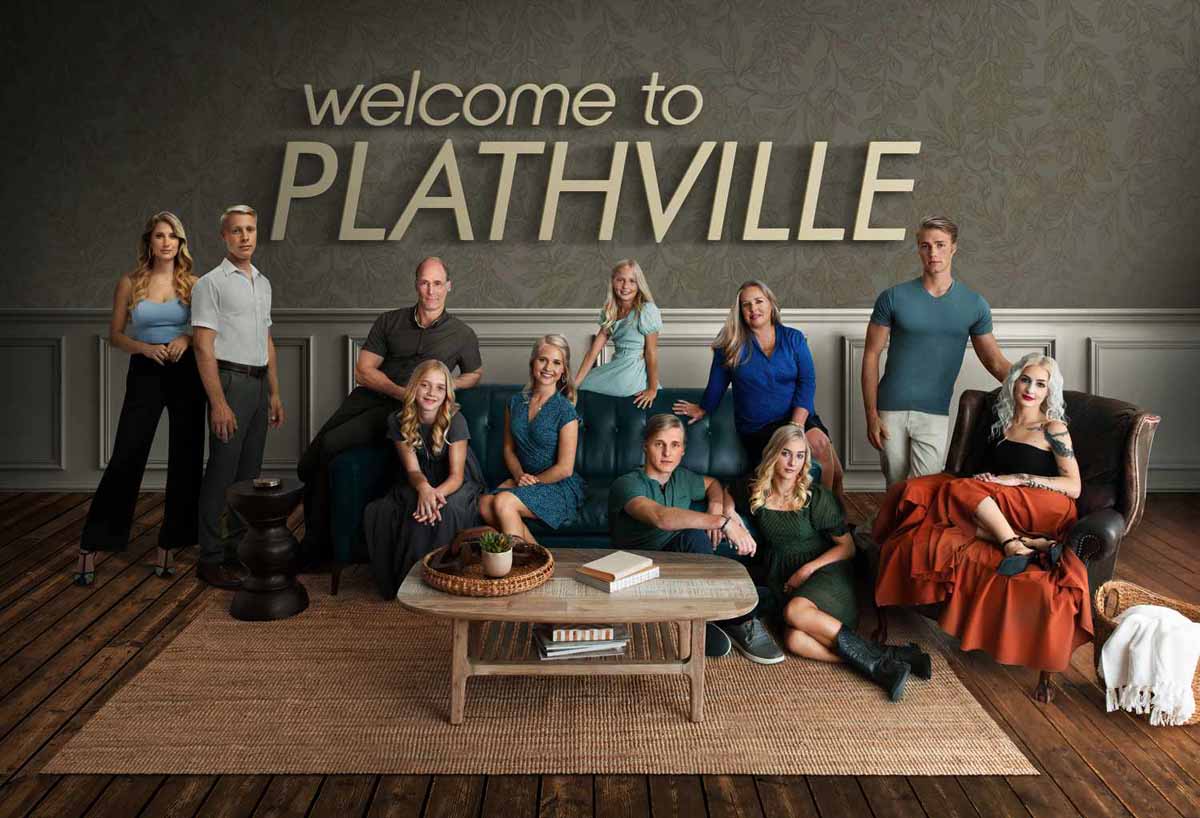 Everyone gave your attention to a piece of important news regarding the season of Plathville. The series always captivates audiences as the Plath family, and everyone is waiting for Welcome to Plathville season 5, which will be released very soon.
The forthcoming season will be a major shift for the family after the separation of Barry Platha and Kim Plath after 25 years of togetherness.
The children are the major subjects of the series that explores the lives of Christian scientists and explore new dynamic moving into the newest season. After the couple's separation, they faced many difficulties in time adjustment.
Viewers are surprised and want to know how many episodes are in the series. It is a reality television series and focuses on children of the Plath family who live in a rural, remote area in Georgia.
When Will Welcome to Plathville Season 5 come?
As we already said, welcome to Plathville. Season 5 is under production. It has never been more palpable for the Plath family; we don't know when the season will release because no schedule has been confirmed. According to sources, the new episode is expected to be released between 12th September 2023 and 5th December 2023.
Number of Episodes
There is no confirmation regarding season 5 of Welcome to Plathville, but it will likely have more than ten episodes. There is no same number of episodes in each season as each season has ranged from 9 to 13 episodes. Therefore, it is expected that the next season will come with 13 episodes. It brings the most dramatic moments of the series in the new season.
It would be a more exciting time for fans. The Plath family will be at the peak, an exciting ride. The typical order makes it seem like the finale will be aired in a few months. Welcome to Plathville season 5 is confirmed with three episodes at the time of writing, which would go to 13 episodes.
All the episodes will be about the storyline of Kim and Barry's separation after 25 years of marriage, who have nine children. Moreover, the story will be focused on Kim, who getting into a dating game after separation from her husband, and we will also see the rift between Olivia Plath and Moriah.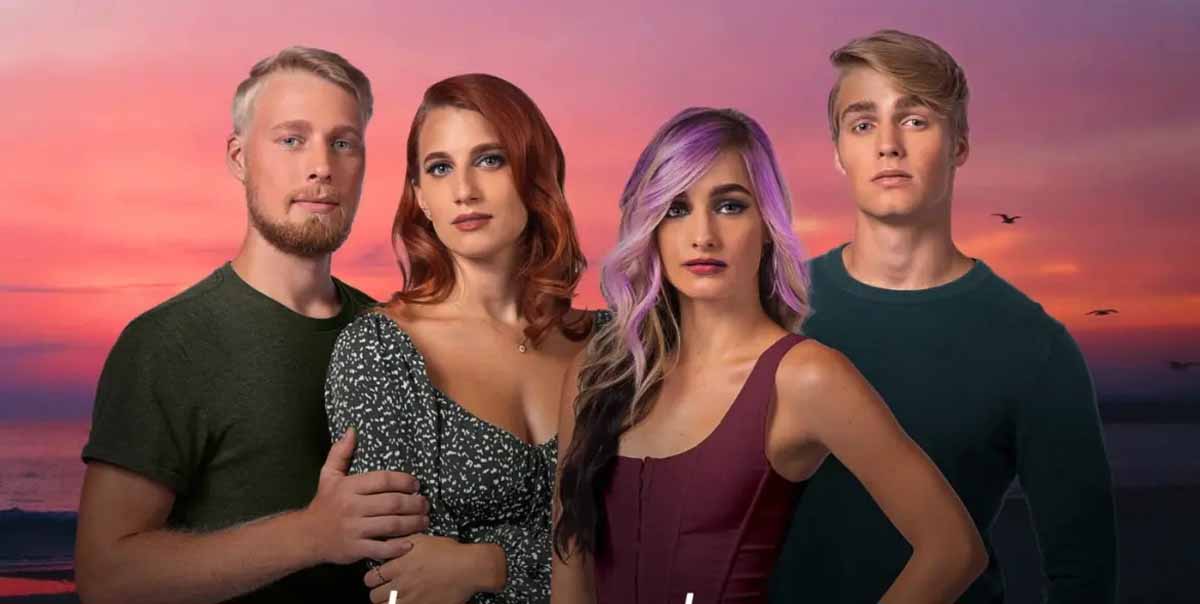 Who Will Appear in Welcome to Plathville Season 5?
It is expected that all the previous cast will appear in the next season, in which Moriah Plath, Ethan Plath, Isaac Plath, Barry, Cassia, Max Kallschmidt, Hosanna Noble, Micahm Skyler Gilbert, and many others are included.
How To Watch Welcome to Plathville Season 5
Welcome to Plathville season 5 is available on multiple platforms such as Fubo, Sling, Philo, Discovery+, and DirectTv. The show is about the Plath family and their nine blonde children as they grew up sheltered from internet access and media.
Many children have left their parents because of rigid households and making their lives through romantic relationships, new hobbies, and inaccessible career paths such as exercise instruction and modeling.
Trailer and Description
The trailer shows the many changes in the Plath family as parents Kim and Barry separated. The trailer starts with 20-year-old Moriah speaking with her parents about her former best friend, Olivia.
She claimed Kim had used Ethan's credit card. Olivia and Ethan are showing an emotional hug and returning from summer away in Europe. Ethan also said that Moriah had blocked him.
Moreover, 22-year-old Micah struggles to accept his parents' separation and admits he is bitter about the divorce. Olivia is trying to connect with her sister Lydia Grace, with whom she had a relationship since her teenage. She says, My parents thought my sister was walking the fine line to heel, so I cut ties with her.
The mystery man responds as Kim admits that he definitely gives the warm fuzzies. There was little tension between Barry and Micah as the latter told his son he would not bargain for something that was not coming about. In the trailer, we see that Ethan enters an empty home and says what appears to be a letter.
I am so tired of all the nonsense that it is unclear if he refers to Moriah and Olivia. There would be many emotional scenes, and Moriah baptized. I have carried all the baggage and weight of all the mistakes I made my whole life, and now it is time to put that down. At the end of the trailer, we saw Ethan crying dramatically and said, 'Olivia.'