Paola Jara And Jessi Uribe Marriage: Let's Know About Them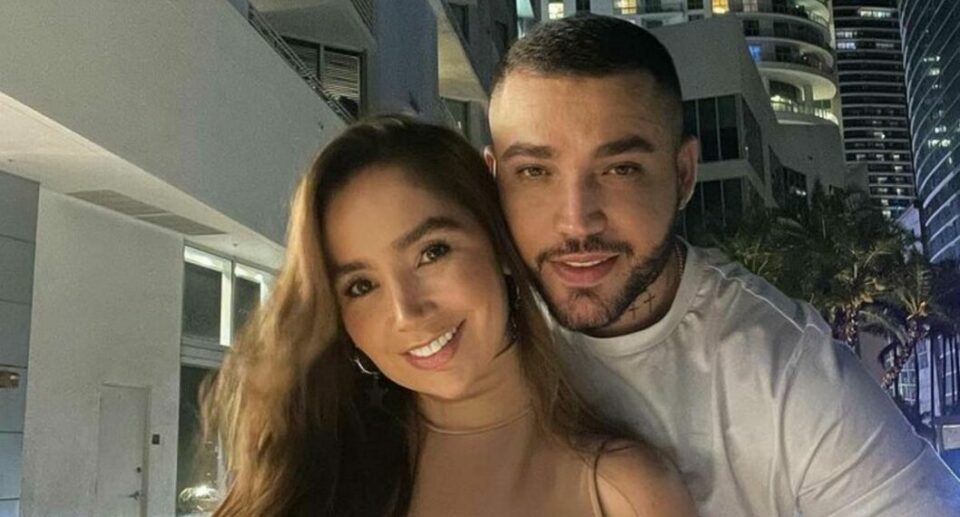 There is some interesting news of the year, the singer Paola Jara and Jessi Uribe got married. The love story started three years ago and then converted into controversy. This controversy ended with the song como si nada with a kiss in Medellin Antioquia.
The woman reached in a classic pink car and surprised the attendees. she sang the song of Shakir 'there are loves' at the ceremony. The bride wore a white dress and a long veil that hung from her head to the ground.
The designer's name is Jorge Duque. The rose and candles on the floor greeted her. Meanwhile, Jessi Uribe dressed up in a black suit, and that was a private ceremony with few guests where Jorge Celedon was present. In another video, the couple was seen kissing after saying yes. In some clips, he whispered something to the woman's ear.
Jessi said in many interviews she always wanted to throw rice in the middle of the music. After the ceremony, the guests received flower petals and rice, as traditional in Colombia. Entertainment media captured many images of their wedding. Now they are enjoying their honeymoon in Dubai. This is all about Paola Jara and Jessi marriage.