What Marcus Ornellas Thought When He Met Livia Brito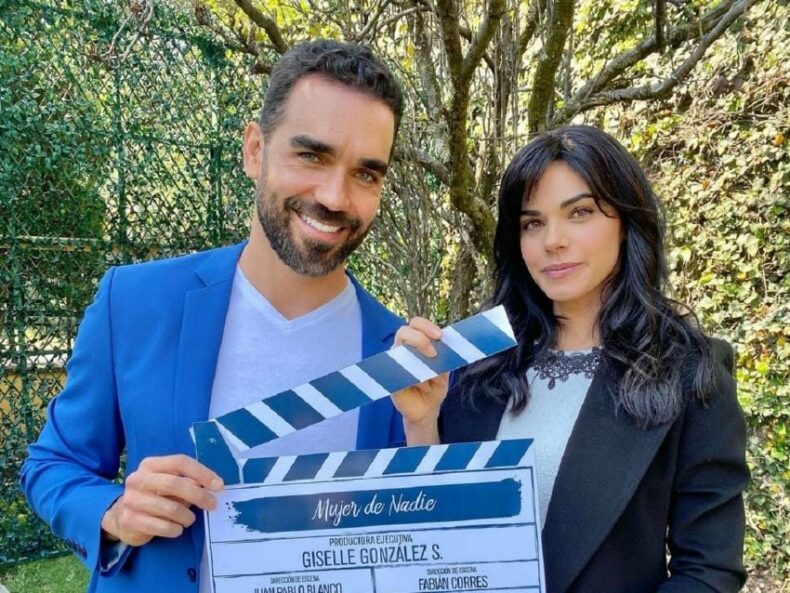 Nobody's Woman is a popular and newly televised Univision telenovela that brought Livia Brito back to the screen. She was a young woman who overcame many abuses and injustices that changed her life forever. Joining Marcus Ornellas And Arap Bethke and other cast members Azela Robinson, Ale Muller, Veronica Merchant, Carmen Aub, Cynthia Klitbo, and Francisco Pizana.
Someone said That No Man's Wife is a new version of 'Loving you is my sin.' It was a well-remembered melodrama starring Sergio Sendel and Yadhira Carrillo in 2003. Giselle Gonzalez produced it. However, the recordings have already finished, and their protagonists say goodbye to their characters after completing chapter 45.
Marcus Ornellas was one of the actors who talked about the details when the press wanted to discuss the production details. However, what caught the attention was the surprise about Livia Brito. She is the protagonist of Nobody's Woman, which premiered on the 13th of June.
What Marcus Ornellas Thought When He Met Livia Brito
Marcus Ornellas was surprised by Livia's life, that she leads with great discipline. The Cuban actress is a sports lover and proved that she maintains an enviable physical form.
In an interview, Ornells said something due to which I was surprised a lot is his exercise discipline and diet. He is an example who do exercise and takes good care of himself. His boyfriend is a trainer and takes care of every part of his diet, body and all. And, of course, we shared some knowledge.
Recording of Nobody's Woman
The actor was consulted about the experience of working on Nobody's Woman. Marcus revealed that it is a current issue despite being a classic story. He talked about the abuse of power, violence against women, and manipulation when people enter a family and start manipulating things. In this regard, the artist pointed out the production that is renewed over time with current problems.