Two Dogs of Unhoused Man Marshall and Millions Were Shot Dead In London By Police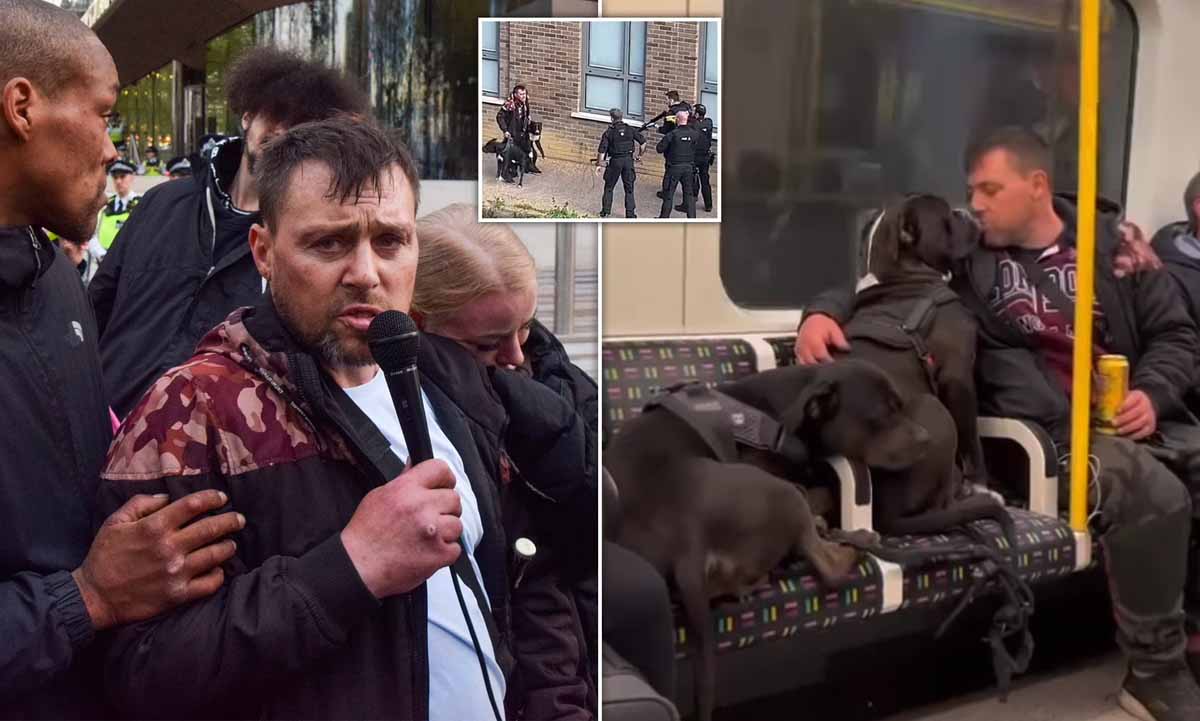 Social media is outraged about the death of two dogs, Marshall and Million London; everyone is surprised at what happened to them. London is a diverse city where countless stories unfold every day.
People work hard here, so we will tell you a story of joy and survival. It is a story of Marshall and Millions, two dogs owned by an unhoused man that touched the hearts of many people.
It is a heartbreaking story that raised many questions about society and pet owners and how they treat their pet owners. First, know about the unhoused man.
Who is an Unhoused Man?
The unhoused man, Louie's identity remains unknown, and he lives on the streets of London. He has a bond with her two pets, Marshall and Millions, as these two Staffordshire Bull Terriers were family for the unhoused man.
Both were his companions and offered him love, compassion, loyalty, and a sense of belonging in the world. On a bright day, the unhoused man met a shock when he knew that the two beloved pets, Marshall and Millions, had been killed.
The investigation remained unclear, but some reports suggest that the police officers shot the dogs. The Incident shows how the authorities handle situations involving an unhoused man and his pets. It raised many questions about treating vulnerable populations and law enforcement in such cases.
What Happened With Marshall and Millions?
A pair of dogs, Marshall and Millions, belonged to Louie Turnbull. Louie is an unhoused man living in London Streets. One pet was 3 years old, and the other was 9 months old.
London police shot them when a woman claimed that these dogs had attacked her and her dogs. However, some eyewitnesses said the woman got caught in the dog's leashes but was not in danger.
The deaths of both digs led to massive protests on London's streets from Animal Rising and The Louie, the dogs' owners. Louie said they were trying to protect me.
I had them on the lead, and I was pulling them away, and they murdered them. I couldn't sleep. Louie was also arrested after the Incident and then had to appear in court after being charged with having animals.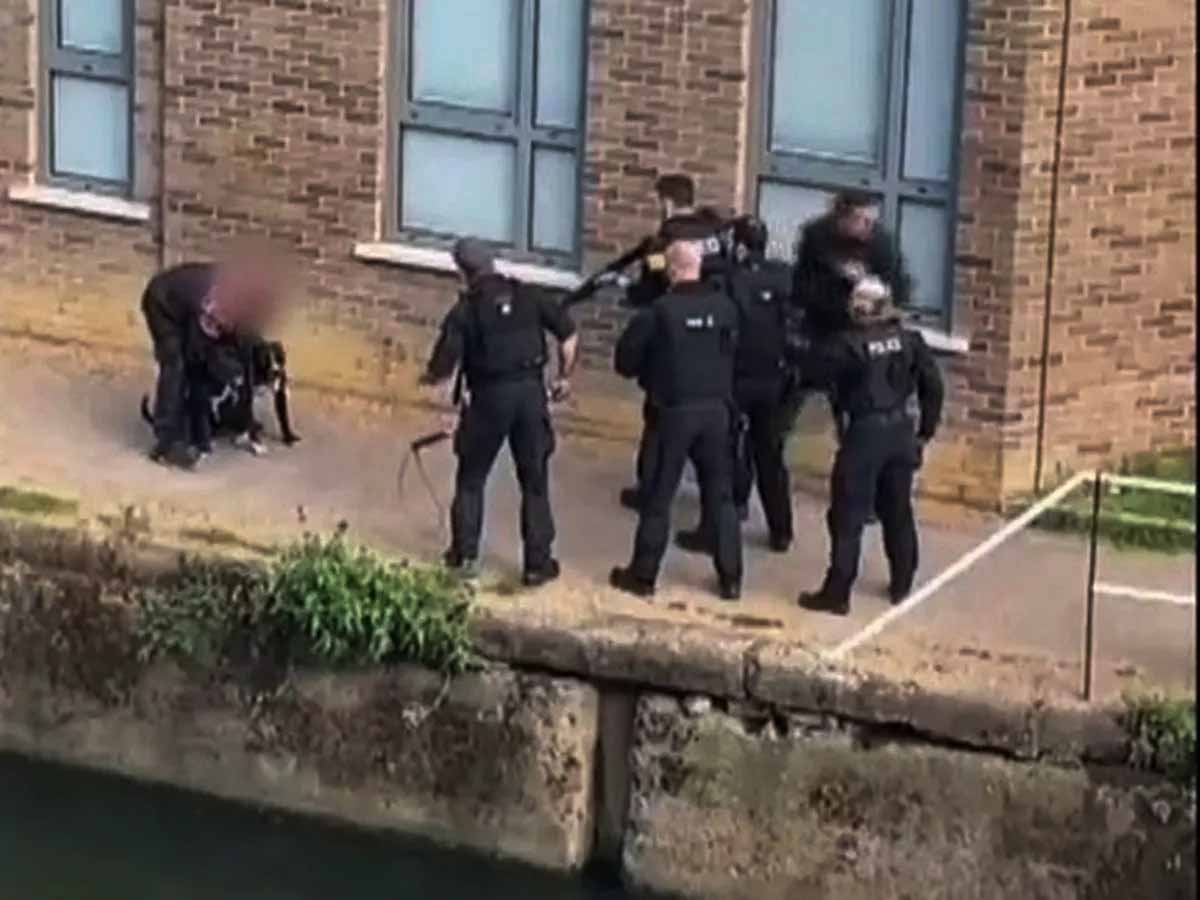 The woman Was Traumatized by the Incident
When the story of Marshall and Millions circulated, reports also emerged of a woman who accused the dogs of attacking her.
She was traumatized by the killing of dogs by the police. The video went viral of the actual killing that was so disturbing to watch.
Animal Rising said in a statement that the two beautiful dogs, Marshall and Millions, were killed by the Met police this week, so all human and non-human lives that were taken by the police and they are accountable for their actions.
Alas! No justice will be brought back for these two dogs who were killed without any proper investigation just because they were in the wrong place at the wrong time.
Bottom Line
This Incident highlights the urgent need for an empathetic approach to unhoused individuals and their pets. London is a significant city and faces complex challenges where humans and non-human have lost their lives.
The heartbreaking story of Marshall and Millions has started a crucial conversation about treating vulnerable populations and their pets.
Authorities must know their responsibilities in such cases and need to find alternative solutions to ensure the well-being of both unhoused individuals and their pets.
On the other hand, the Incident demands accountability, justice, and systematic change to prevent the loss of life again.