PTI Lahore Jalsa : Murad Saeed takes oath from the Participants
Pakistan Tehreek-e-Insaf (PTI) has a power show in Greater Iqbal Park today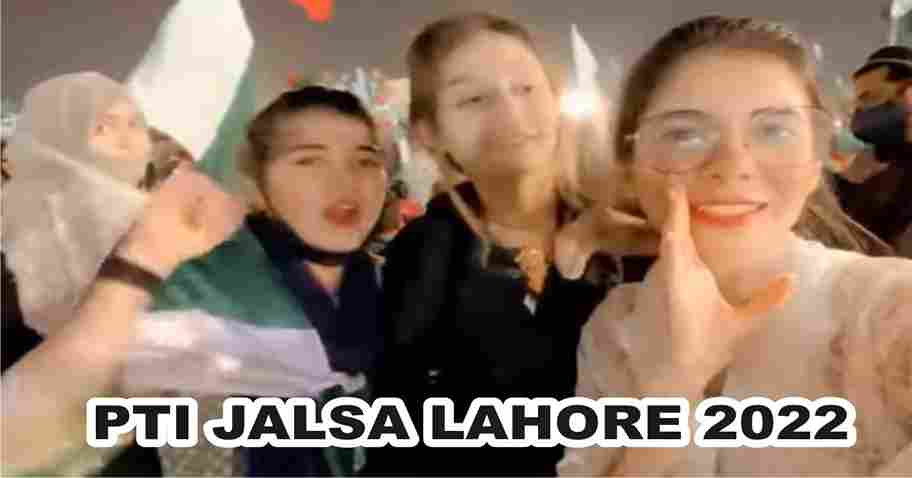 Lahore ( Daily Pakistan News – Arshad Farooq Butt )
Pakistan Tehreek-e-Insaf (PTI) leader Murad Saeed has taken oath from the people participating in PTI Lahore Jalsa.
We pledge never to compromise on national pride, national sovereignty, and sovereignty. And we will fight every internal and external conspiracy against him together with Imran Khan.

We will not bow down to anyone except Allah. We will fight every conspiracy on every front against our national pride and self-determination.
It should be noted that Pakistan Tehreek-e-Insaf (PTI) has a power show in Greater Iqbal Park today. PTI Leaders are delivering speeches.
Also Read:
Lahore Jalsa PTI Today 21 April 2022 Live Updates
Member of the US House of Representatives Ilhan Omar visits Pakistan