5 Canadian Immigration Options for Entrepreneurs and Investors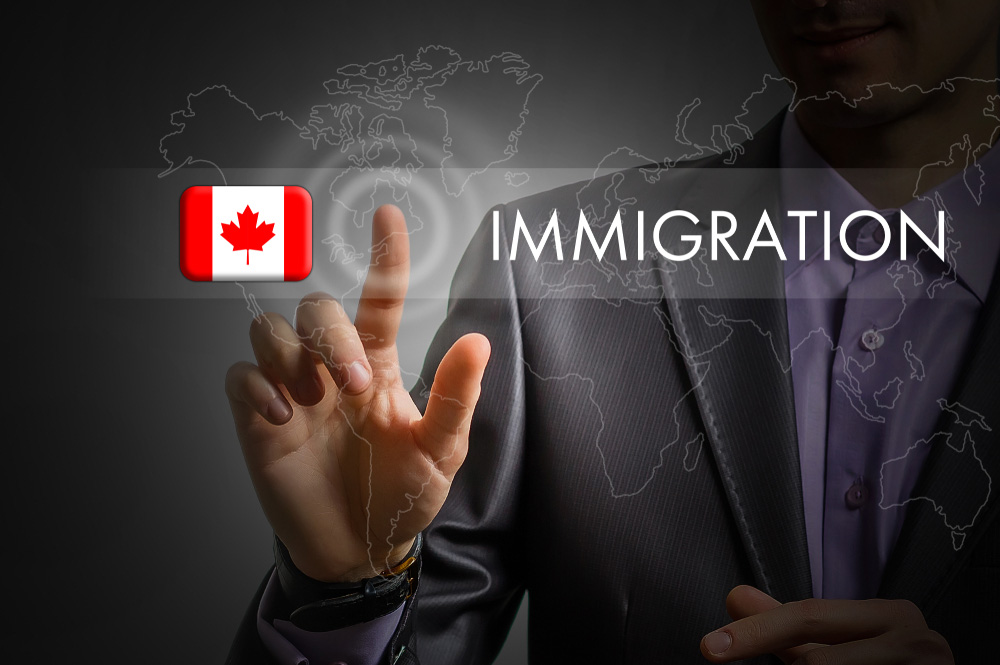 Canada has a reputation for being welcoming towards immigrants, including entrepreneurs and investors seeking to launch or grow their businesses in the nation. To cater to individuals with entrepreneurial expertise, business insight, and investment funds, the Canadian government has created several immigration pathways. This article delves into the various options available for those entrepreneurs and investors who view Canada as their future business hub.
Start-up Visa Program
The Start-up Visa Program is a sought-after choice for entrepreneurs possessing innovative business concepts and wishing to set up their start-ups in Canada. To qualify for this program, applicants need to obtain a letter of support from an approved Canadian venture capital fund, angel investor group, or business incubator. This letter verifies that the applicant's business proposal is feasible and holds promise for growth and success in Canada.
Successful candidates and their immediate family members can secure Canadian permanent residency through this program. Upon arriving in Canada, entrepreneurs can concentrate on expanding their start-ups while experiencing the perks of residing in a culturally diverse and economically thriving nation.
Self-Employed Persons Program
The Self-Employed Persons Program caters to individuals with considerable expertise in cultural activities, athletics, or farm management. If you have excelled in any of these areas and aspire to continue your pursuits in Canada, this program might be the perfect fit.
Applicants must prove that they possess relevant experience in their domain and are capable of being self-employed in Canada. Furthermore, they need to showcase their intention and ability to contribute positively to Canada's cultural, athletic, or agricultural landscape. Successful candidates and their immediate family members can obtain Canadian permanent residency through this program.
Provincial Nominee Entrepreneur Programs
Many Canadian provinces and territories have their own entrepreneur immigration programs under the Provincial Nominee Program (PNP). These programs are designed to attract entrepreneurs and investors to specific regions in Canada, based on the local economic needs and priorities.
Each provincial entrepreneur program has its own set of eligibility criteria, investment requirements, and business performance expectations. Generally, successful applicants are required to establish or acquire a business in the province and actively participate in its management and operation.
The advantage of provincial entrepreneur programs is that they offer a pathway to Canadian permanent residency, and some may even lead to a faster processing time compared to other federal programs.
Quebec Immigrant Investor Program (QIIP)
The Quebec Immigrant Investor Program (QIIP) offers a distinctive immigration pathway tailored for affluent individuals seeking to make a passive investment in Canada. To qualify for the QIIP, candidates must prove their legally obtained net worth and agree to invest a considerable amount in a government-sanctioned investment for a specified duration.
Successful QIIP applicants and their immediate family members can obtain Canadian permanent residency. This program is particularly attractive for investors who are seeking a stable and secure environment for their families and wish to benefit from Canada's excellent education and healthcare systems.
Immigrant Investor Venture Capital (IIVC) Pilot Program
The Immigrant Investor Venture Capital (IIVC) Pilot Program serves as a temporary opportunity designed for investors eager to support innovative Canadian start-ups. To qualify, applicants must possess a legally acquired net worth and be prepared to invest substantially in a venture capital fund. The IIVC Pilot Program's goal is to appeal to seasoned investors who can enhance Canada's start-up landscape while securing permanent residency for themselves and their immediate family members.
Entrepreneur and investor immigration programs in Canada present excellent opportunities for individuals with inventive business concepts, entrepreneurial skills, and investment capital. These programs aim to facilitate contributions towards the nation's economic expansion while granting participants the privilege of Canadian permanent residency. Whether you possess a compelling start-up idea, remarkable cultural or athletic abilities, or the financial resources to support Canadian ventures, there are tailored pathways available for your unique objectives.
Before applying to any entrepreneurial or investor immigration programs, it's essential to conduct in-depth research regarding specific requirements and consult with immigration specialists or legal professionals, such as Bellissimo Law Group. This ensures that applicants align with all eligibility criteria and have a thorough understanding of the application process.
Canada's dedication to attracting and retaining skilled entrepreneurs and investors renders it a desirable destination for those in pursuit of new prospects and a thriving future in an environment that celebrates innovation, diversity, and entrepreneurship.