PTI Jalsa in Mardan Today – Imran Khan addresses rally
Former Chairman Imran Khan has issued Jalsa schedule and Long March.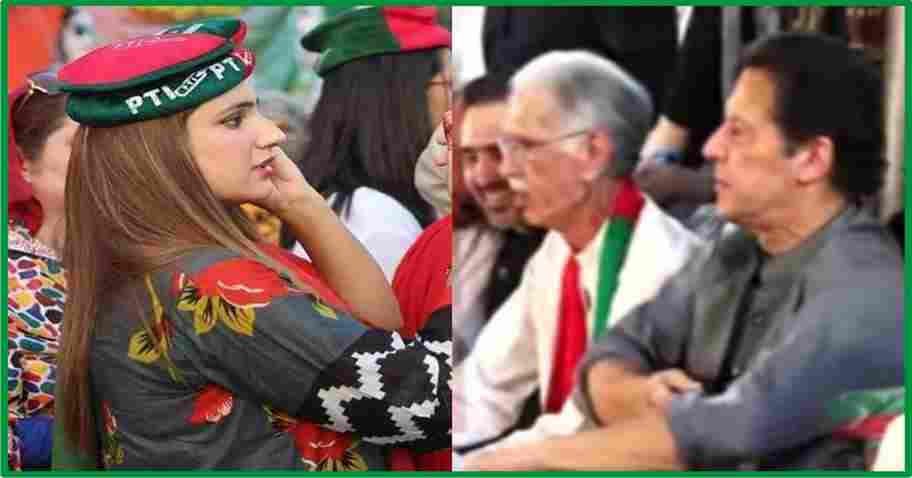 Pakistan Tehreek-e-Insaf holds a jalsa in Mardan today on May 13, 2022. Imran Khan and other PTI leaders participate and deliver their speeches.
Pakistan Tehreek-e-Insaf (PTI) chairman and former prime minister Imran Khan has said that he was calling people in Islamabad not for politics but for revolution.
Addressing a public rally in Mardan, the PTI chairman said, "I have come to prepare you that when I call you to come to Islamabad, you must come."
Former Prime Minister Imran Khan has confirmed the blocking of the numbers of the people of the Establishment.
Talking to reporters while attending the Mardan rally, PTI Chairman Imran Khan said that messages were coming from the Establishment. But I'm not talking to anyone.
"I have blocked their numbers. I will not talk to anyone until the election is announced."
Addressing the Mardan rally, he said that the future of the country would be decided not by the gang of thieves sitting in London but by the Pakistani nation.
The time for real freedom has come. Those who could have stopped the conspiracy were told that the economic recovery would be ruined, but unfortunately nothing was done by them.
Also Read:
PTI workers riot against Shahbaz Sharif in the premises of Masjid e Nabavi
PTI Jalsa in lahore claimed a Flop Show by Garida Farooqi
PTI Lahore Jalsa : Murad Saeed takes oath from the Participants