PMLN Mansehra Jalsa Live Updates 29 May 2022
Maryam Nawaz and Shahbaz Sharif to address the jalsa.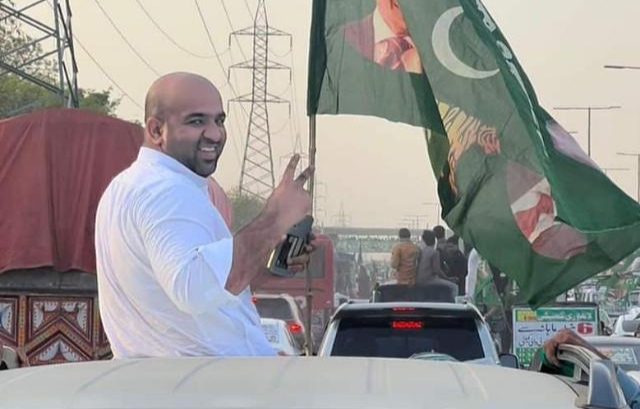 Mansehra ( PMLN Social Media Team – Arshad Farooq Butt )
PMLN is all set to hold a massive jalsa in Mansehra city where PM Shahbaz Sharif and Maryam Nawaz will address the public.
PML-N Vice President Maryam Nawaz has said that the Supreme Court should stay away from Imran Khan and keep itself neutral.
The people will thwart the revolution that the PTI chairman wants to bring through the Supreme Court.
The country is not an external threat but a threat of internal strife and sedition and the biggest temptation is Imran Khan.
Addressing a meeting of PML-N, Maryam Nawaz said that she thanked the people from the bottom of her heart.
I thank the people for attending the meeting in such scorching heat.
Despite pressure, Nawaz Sharif detonated six nuclear warheads against India.
Who is the leader who made Pakistan a nuclear power? The leader who made Pakistan a nuclear power is Nawaz Sharif.
Pakistan knows how to protect itself, no one can look down on Pakistan.
Nawaz Sharif turned Pakistan into a nuclear power by rejecting 5 billion in aid. This is self-denial, this is freedom.
Nawaz Sharif made the country such a great power, after that it became Kargil.
He who loves the country can do it, Nawaz Sharif gave the country motorways, factories.
Also Read :
PMLN To Support Dissident PTI Members in By Election 2022
PMLN Social Media Team Demands Funds to Counter PTI Propaganda
Okara Jalsa : PMLN Holds Lions Rally on Roads
PMLN Gujrat Jalsa Today Updates
PMLN Launches Public campaign for Maryam Nawaz Jalsa in Okara