Prime Minister Shehbaz Sharif Addresses Nation
PM Shahbaz Sharif announce the Relief Package in form of targetted subsidy.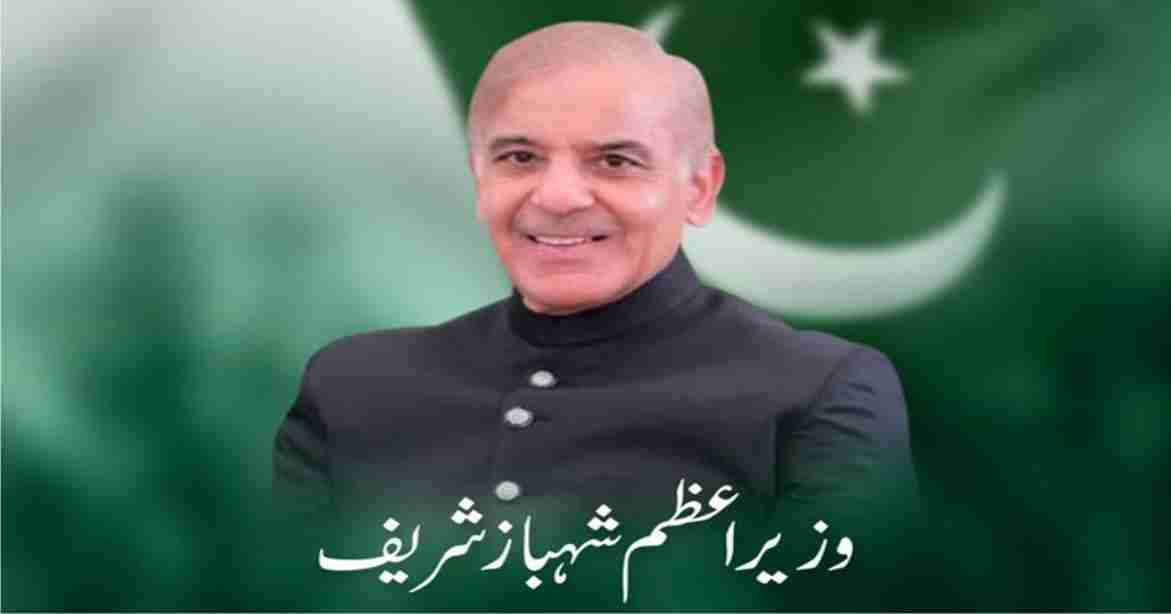 Islamabad ( The Breaking Times – Abubakar Umar )
Prime Minister Shehbaz Sharif addresses nation. His Address is being broadcasted Live by National TV PTV News. Prime Minister Shahbaz Sharif has said that taking over the post of Prime Minister is no less than a tough test.
The support of the coalition parties is strong. The people demanded an end to the corrupt PTI government. Addressing the nation, Prime Minister Shahbaz Sharif said that the responsibility for which I was selected was an honor for me.
I thank my leader Nawaz Sharif and the coalition parties who gave me confidence. When we took over the government, every department was telling the story of destruction. I have never seen such a catastrophe which PTI spread in four years. That is why we accepted the challenge of saving Pakistan.
The Prime Minister said that tireless work would be required to move the country on the path of betterment. The so-called diplomatic conspiracy was hatched in the previous government. One person is constantly lying.
Shahbaz Sharif said that my services are in front of the people. We have only one goal in front of us, we are ready to make a difficult decision.
Earlier, a meeting of government allies chaired by the Prime Minister was held in which it was decided to provide targeted subsidy to the people.
The Prime Minister took the allies into confidence in the meeting on negotiations with the IMF, increase in prices of petroleum products and other issues.
The Prime Minister also consulted with allies on the points of today's address. The meeting decided to provide subsidy on petroleum products to motorcycles, rickshaws and 800 cc vehicles.
Sources said that the Prime Minister has taken the allies into confidence on the targeted subsidy in the prices of petroleum products. Targeted subsidies will be provided through the Benazir Income Support Program.
The Prime Minister has consulted on the relief package for not burdening the poor. One and a half crore people will benefit from targeted subsidies in the prices of petroleum products.
Also Read :
PMLN To Support Dissident PTI Members in By Election 2022
PMLN Social Media Team Demands Funds to Counter PTI Propaganda
Okara Jalsa : PMLN Holds Lions Rally on Roads
PMLN Gujrat Jalsa Today Updates
PMLN Launches Public campaign for Maryam Nawaz Jalsa in Okara